Contact or visit Officina Parfum in Parma
Officina Parfum is your exclusive distributor of uniquely scented niche perfumes, innovative cosmetics, and fine grooming products made with top quality ingredients.

Viale Pier Maria Rossi, 22
43121 Parma (PR)
Italy
Visiting Officina Parfum in Parma by car
You may choose between several alternative routes to reach Parma by car:
via motorways connecting Parma with other cities: A1 Milano - Bologna (Parma tollbooth) and A15 Parma - La Spezia (Parma Ovest tollbooth);

via highways connecting Parma to local towns and hamlets, such as: la Via Emilia, Via Mantova, Via La Spezia and Via Cremonese, Via Colorno, Via Langhirano, Via Traversetolo;

via ring road, a fast connection between various Parma districts and the main highways and motorways.
Visiting Officina Parfum in Parma by train
If you want to avoid traffic jams and parking problems you can reach us easily by catching a train.
Parma railway station is located in the northern part of the city near Barriera Garibaldi, one of the gates of the ancient city wall. It forms part of the Milan-Bologna railway and it's connected with frequent regional and high-speed trains.
The station and the surrounding area have been totally redeveloped and the new railway station was inaugurated in May 2014.
From the station you can reach our office by taxi or on foot in about twenty minutes.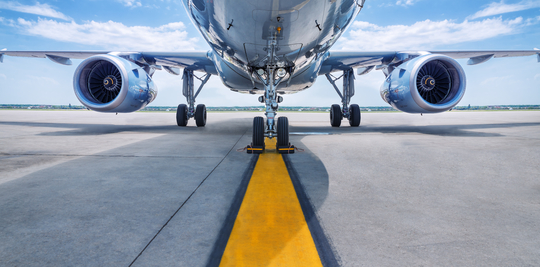 Visiting Officina Parfum in Parma by plane
You can reach us by plane, flying to the Giuseppe Verdi airport, with its direct national and international air links. The town centre is easy to reach by taxi or riding Bus No. 6 to town. To find out which companies fly direct to Parma please visit http://www.parma-airport.it/