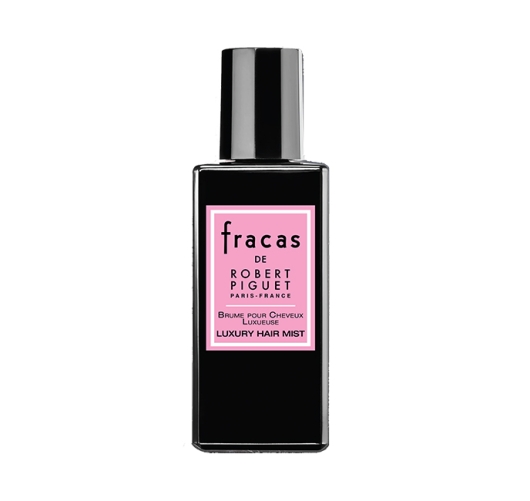 Robert Piguet
The unmistakeable Fracas eau de parfum in a new formula designed to leave the hair soft, voluptuous and scented.
Read more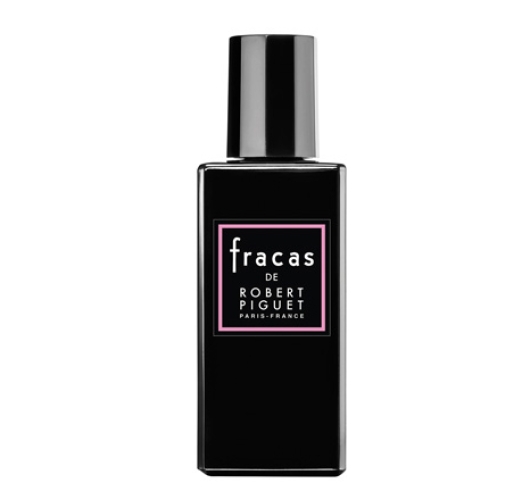 Robert Piguet
A vivid and exuberant fragranceunashamedly feminine and sensuously erotic: Fracas is a revolutionary creation, setting trends today, as it will forever.
Read more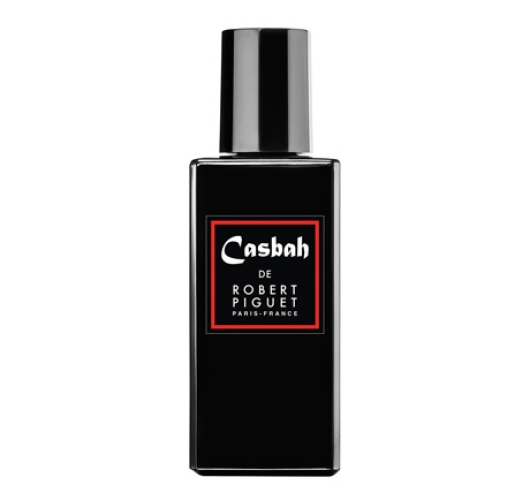 Robert Piguet
Casbah is a highly evocative and intriguing perfume inspired by the city of Marrakesh. It blends the warmth of Moroccan spices with the woodland elegance of Atlas cedars and the refreshing smoothness of the Iris.
Read more